Join your colleagues FRIDAY, April 24, 2020, for the 2020 WA AFCC Annual Conference, at the Washington Athletic Club in Seattle.
Our speakers, Allison C. Williams, JD, MS, of Williams Law Group, and Carla J. Cooke, EdD, of Sanctuary of Hope & Healing, LLC, will focus on the importance of trauma in the forensic/custody evaluation process and in the courtroom.
This innovative full-day program is designed to deconstruct the dynamics of trauma; detail how to use legal and mental health strategies to advocate when trauma is on trial, within essential roles, during the judicial process; and demonstrate trial skills and evidentiary objections in cases when the science behind trauma is at issue.
Registration opens soon!
Many thanks to our conference sponsors!
2019 Gold Sponsor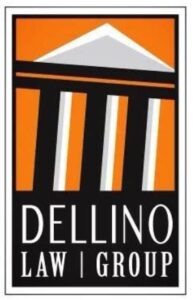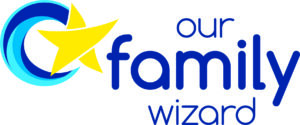 WA AFCC deeply appreciates the perpetual support of Our Family Wizard.